CATV Aluminum Coaxial Cable Connector
Aluminum RG11 Feed Through Connector ----Part No. : OPT-AP-6 ----Material: Aluminium ----Waterproof ----OEM/ODM accepted ----Application: Telecom,Radios,Broad cast, Coaxial cable,CATV ----Bandwidth: 0 MHz to 3 GHz ----Impedance: 75 Ohms (nominal) ----Return Loss: Better than –30 dB to 3 GHz...
Chat Now
Product Details
Aluminum CATV Feed Through Connector
We provide all kinds of CATV connectors. Please check the pictures below and send inquiries for more information. Thanks.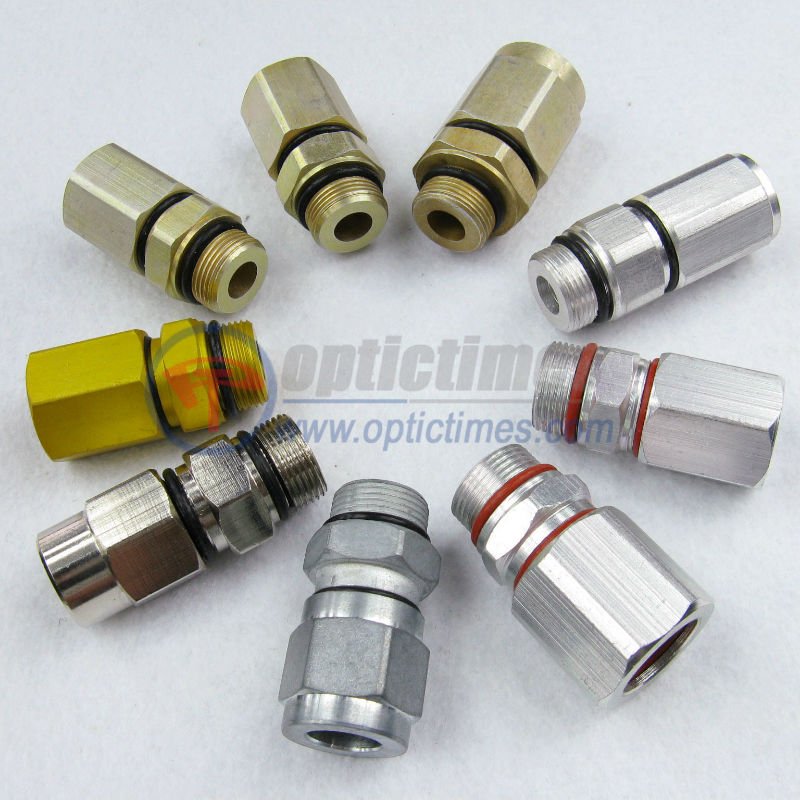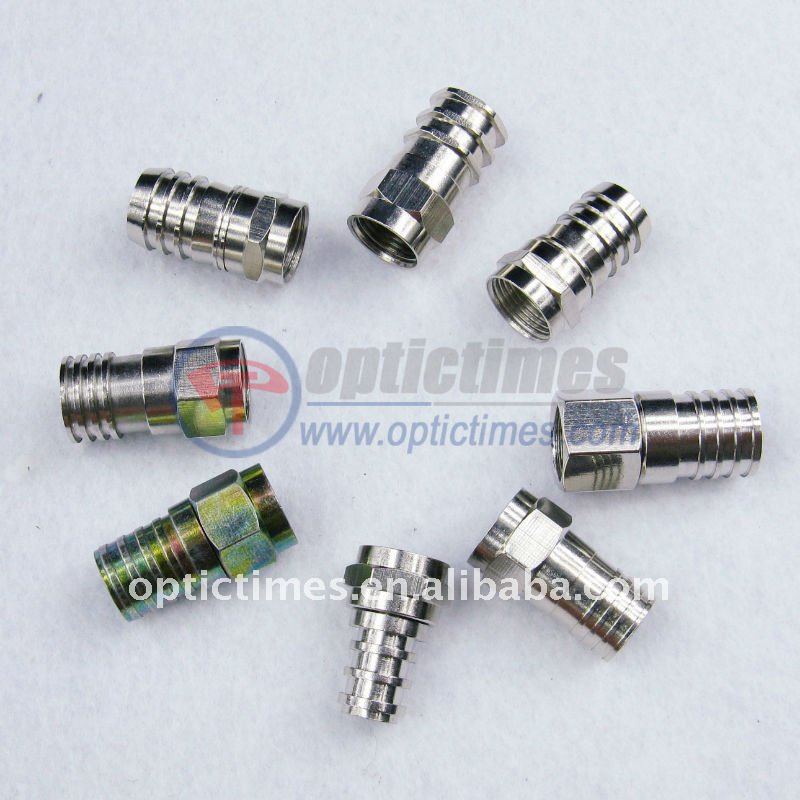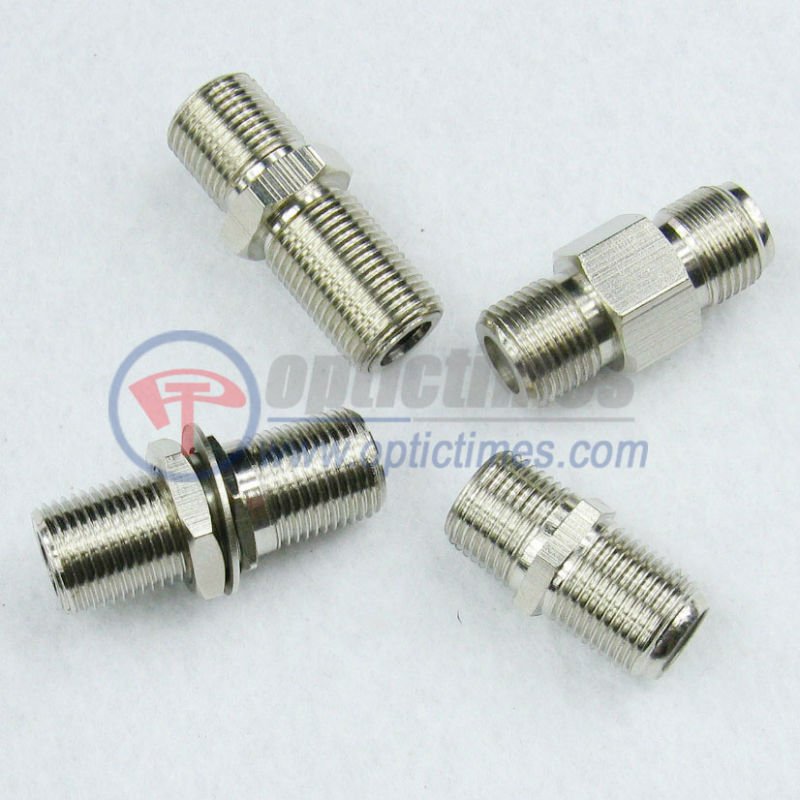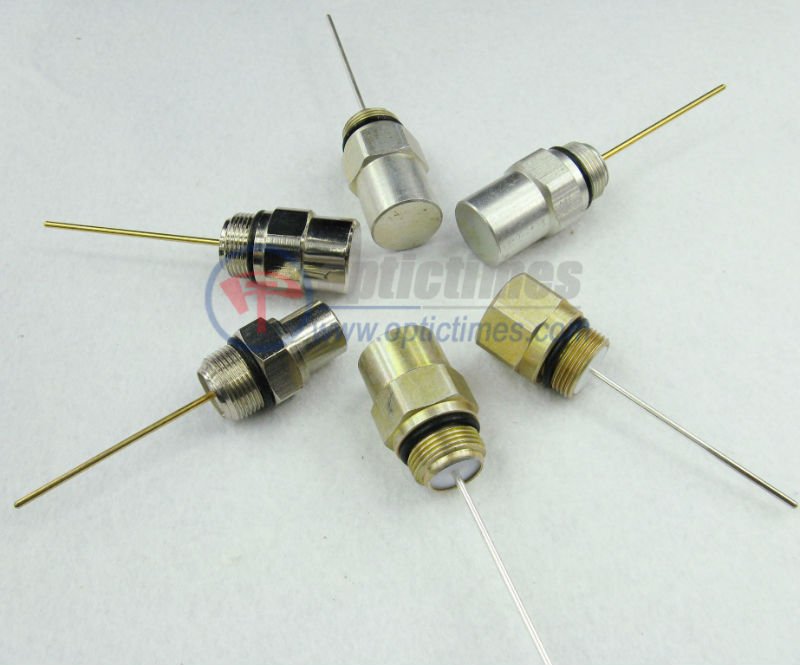 Hot Tags: catv aluminum coaxial cable connector, made in China, manufacturers, suppliers, factory, buy discount
Inquiry
Related Products